Saturday morning at our church Emma Kate got to participate in her first Easter Egg hunt. As you will see by the pics, she was more interested in the cookie she decorated than in the plastic eggs. (Who can blame her???) The Easter bunny scared the poor little girl. I have to admit the outfit was a little freaky.
We didn't get to see family on Easter, but our good friends The Mulders invited us over for a delicious Easter meal. Thank you for the warm hospitality and the great food!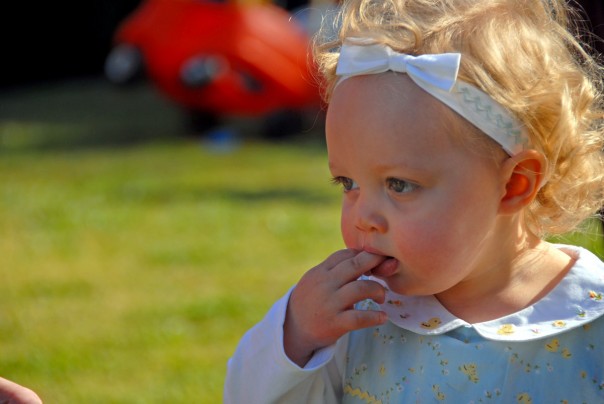 CLICK "MORE" FOR ADDITIONAL IMAGES
My Granny (Emma Kate's great grandmother) had to be put into the hospital in Augusta a few days ago for congestive heart faliure. Emma Kate thought it would brighten her day to drive 3 hours to visit her. Granny looked really good and Emma Kate enjoyed the visit. She doesn't get to spend nearly as much time with Granny as she wants, but every time is a real treat. Hopefully next time she visits her she won't be in the hospital, though!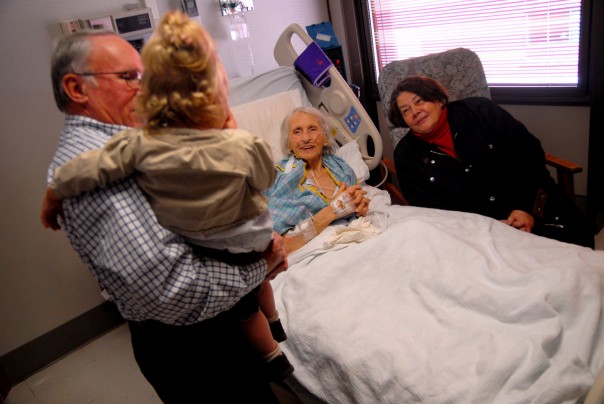 CLICK "MORE" FOR ADDITIONAL IMAGES