I just got my first DSLR – a Nikon D200! These are some images I took the first couple of days of getting it. I've got a lot to learn, but I'm really pleased with the results so far. Most of these are either while she's eating or while she's in the bath. Those are the times she most confined to a small space, so it's a little easier to capture her. These aren't any where near the quality of Shawna's (see post from September of last year), but I'm happy with them. I'd love to read your comments!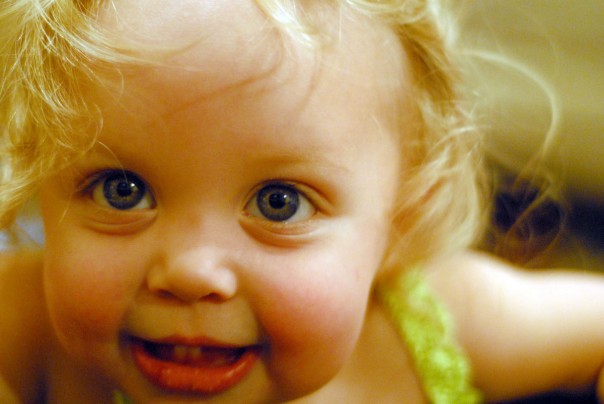 CLICK "MORE" FOR ADDITIONAL IMAGES
CLICK IMAGES FOR LARGER VIEWS
This entry was posted on Friday, January 11th, 2008 at 11:18 pm and is filed under
Personal
,
Pics
. You can follow any responses to this entry through the
RSS 2.0
feed. You can
leave a response
, or
trackback
from your own site.